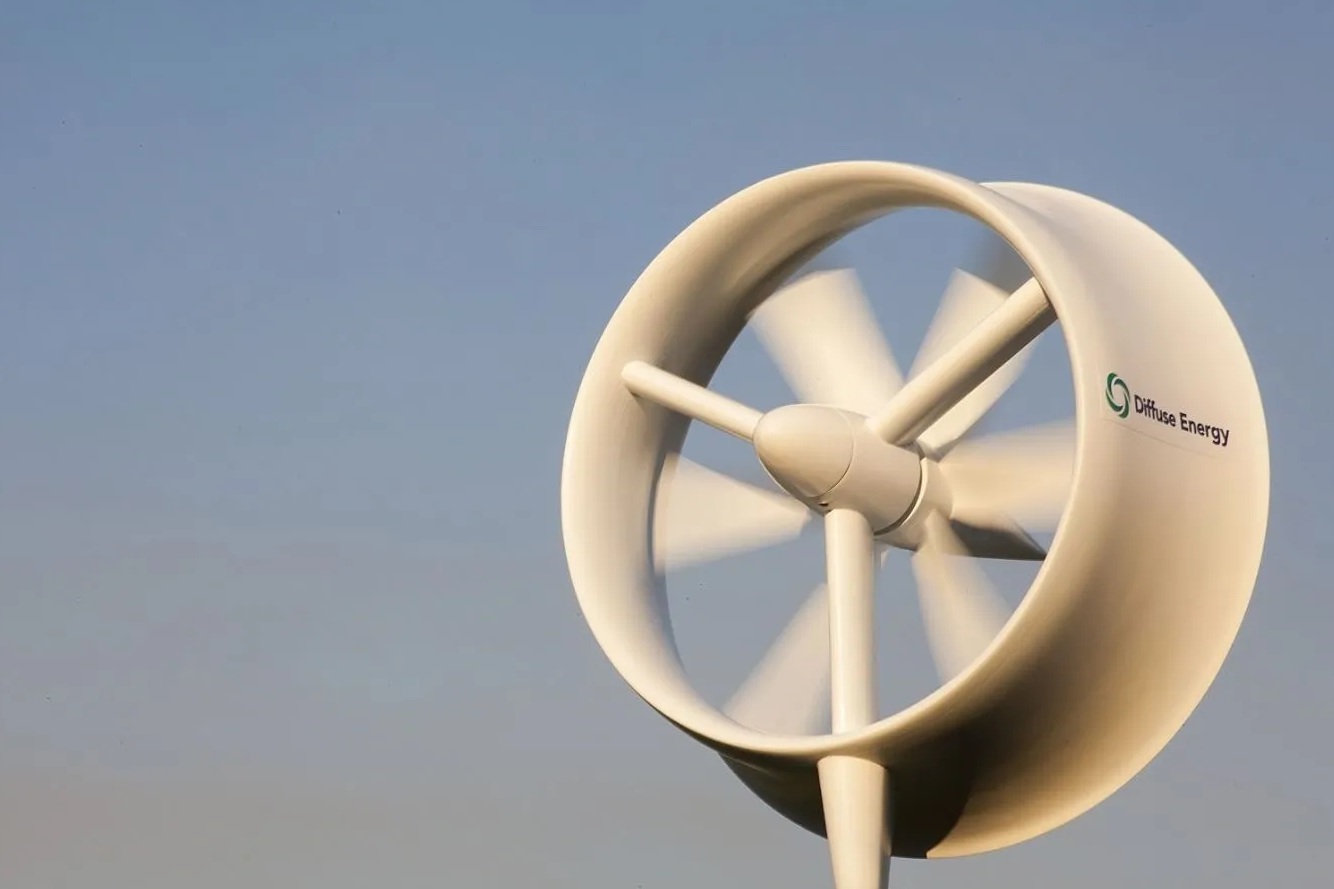 Diffuse Energy - Wind Turbine Controller
When it comes to developing your product, unpredictable road-blocks can demand a custom build for peak quality assurance.
Thanks to some innovative rapid prototyping, consistent communication, and transparency across the entire development lifecycle, Diffuse's robust turbine controller saw their project quickly return back on track.
To provide a solution for a widespread inefficiency, using a sensor-based IoT device, FaultAlert communicates real-time electric fence quality and fault location data directly to farmers' phones.
Foresight Homes offers three-dimensions of floor plan detail through true-to-measurement printed modelling.
Through our bespoke 3D CAD printing service, the comprehensive detail committed to floor plan design can be rendered both accurately and beautifully for your customers' needs.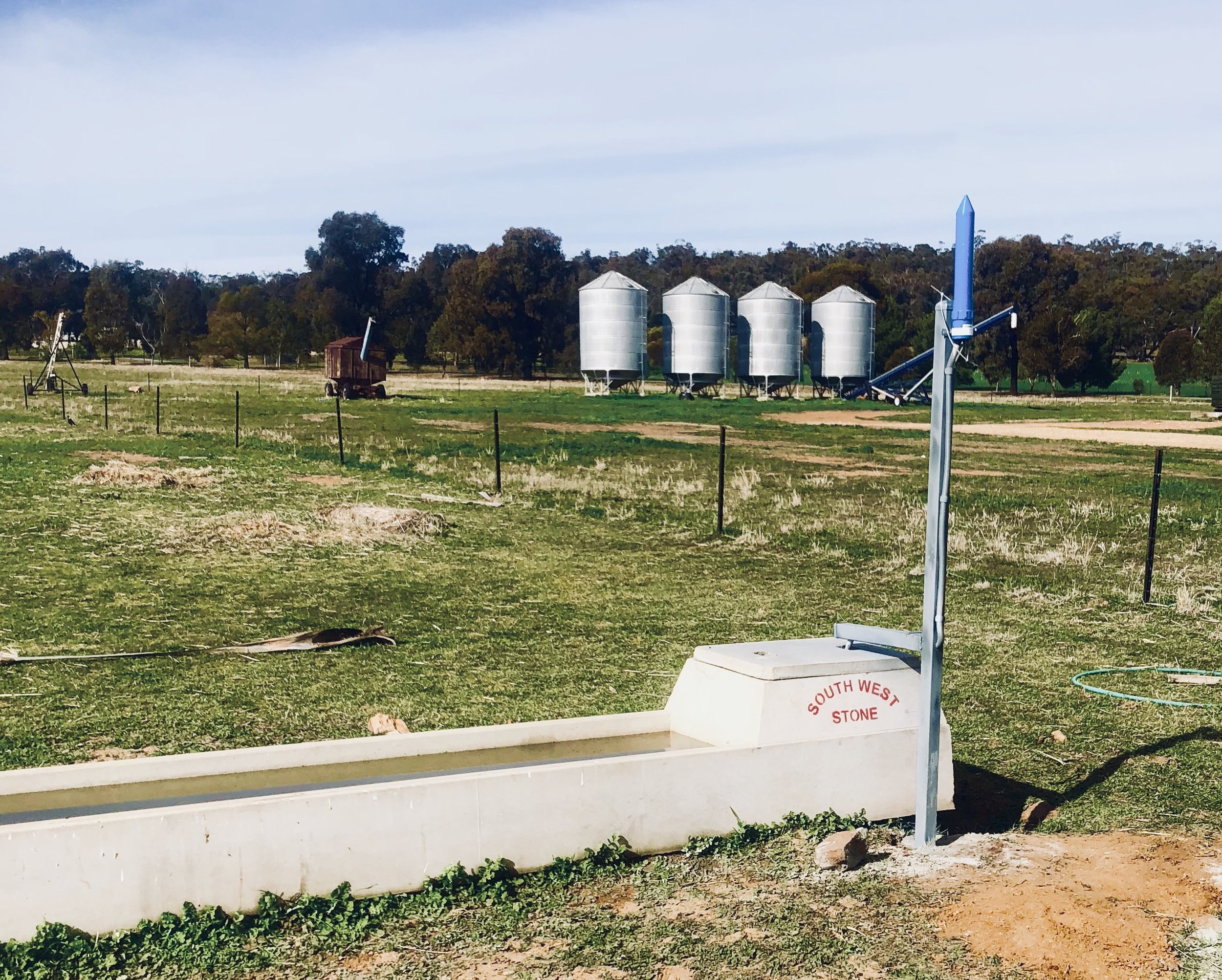 South West Stone - Trough Monitor
The story of how NewieVentures were engaged to develop a smart but simple trough monitor device first started with a customer-base voicing their problems and a client not only listening, but willing to do something new and innovative within their business to solve it.
BlueZone Group - Sewer Serpent
Having spent valuable time on research and development for their pipe leakage detection device, BlueZone group needed a dedicated contractor to translate all their hard work into a successful minimum viable product ready for market entry.
GE Mining - Collision Avoidance System
Safety is priority on any mine site - GE Mining's collision avoidance system is integral to their operations. While they have a dedicated team of in-house engineers taking care of its day-to-day maintenance, we have been brought on board on multiple occasions to develop new features and capabilities for these vital safety systems.
Our client, a successful company with many clients and projects of their own, came to us with a brilliant tech solution to save their long-term customers time and money. We helped them develop their idea into a reality, whilst staying in control of their respective delivery timelines.
GE Mining - SmartCap CAS Integration
We were brought on board by GE Mining to integrate the novel fatigue detection SmartCap device into their existing collision avoidance system, ensuring comprehensive usage of this innovative device and its life-saving data.
Using passive sensing technology and LoRaWAN communications, Foresight Parking puts car parking data right where it needs to be.